The Trends Of Fashion Bracelets In 2020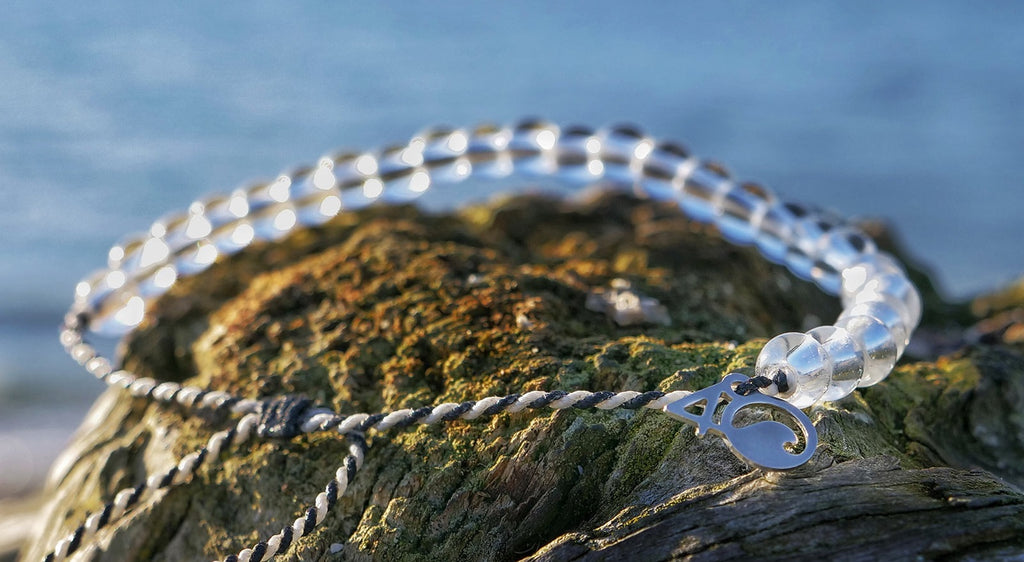 The bracelet is one of the special jewelry parts that females mostly love to wear. When worn, it enhances the look. The bracelet helps you make your personality more stylish.
At the store of the Gold Rush, we give you an opportunity to make this fashion accessory a part of your jewelry bag.
So, be our partner for a few more moments.  
Bangle Bracelets
The Bangle Bracelet contains more than a couple of bangles which are attached or overlapped with each other. This kind of bracelets are available at a very affordable price, you could put it on when you like to overpower your attire. This will form a heavier look and there will be no need to wear any other bangle at all.
We would love to recommend you that don't waste your time and take a step ahead to make this versatile design a part of your fashion sense.
Beaded Bracelets
This type of bracelet has always been in demand. We would love you recommend you to stack it with your casual or even formal outfit.
There are different types of beads that can be used in their formation so as per your choice you could choose them. These are available in a variety of colors but the popular ones include white, grey and black etc.
Chain Bracelets
Chain Bracelet is one of the other bracelet types which is quite unique and easy to wear. This style is timeless and is leading this year among various options of bracelets.
Just round the chain bracelet up on your wrist and lock it with a clasp or screw. This bracelet can be easily adjusted according to the size of your wrist.